"Between the stimulus and response, there is a space. And in that space lies our freedom and power to choose our responses. In our response lies our growth and our freedom."
Victor Frankl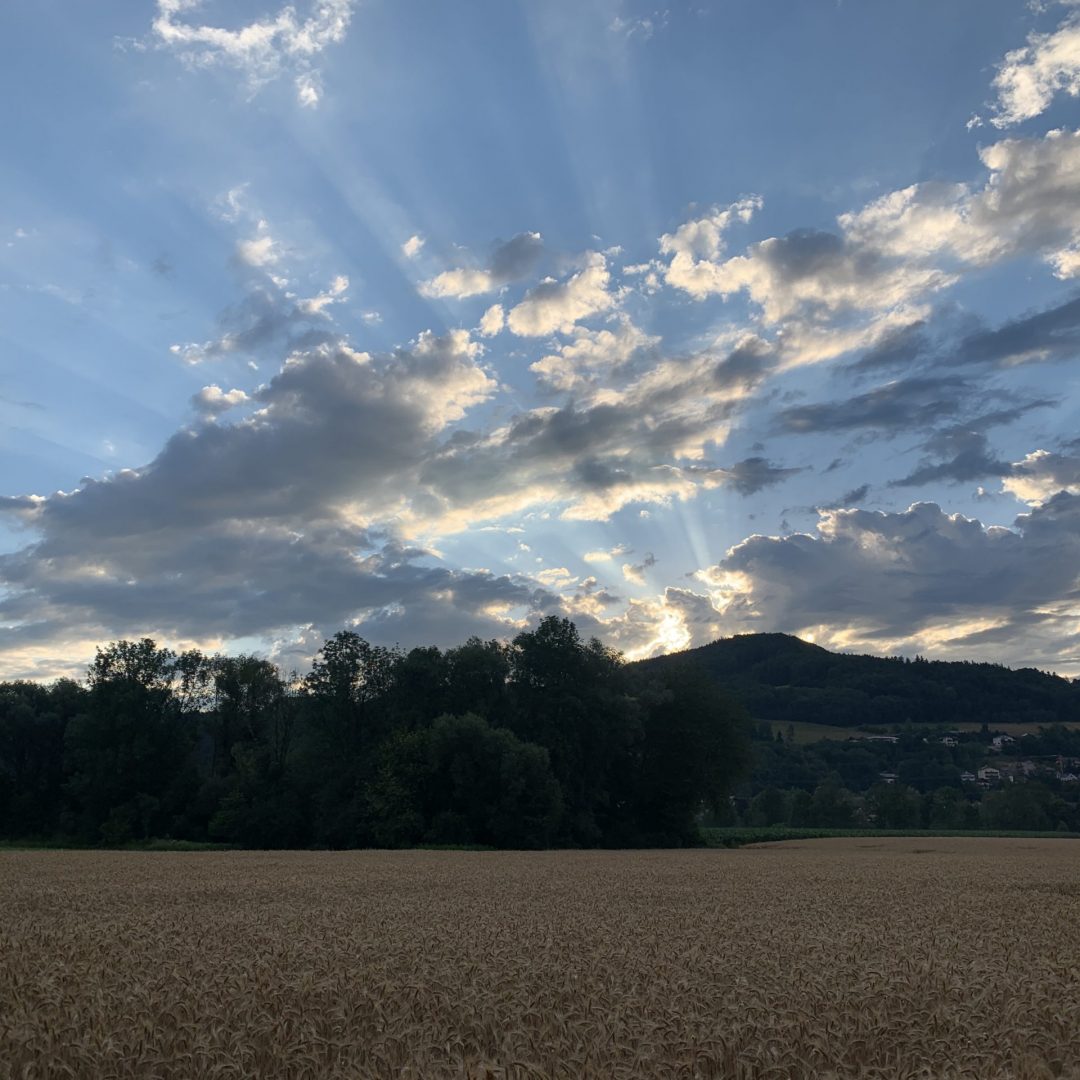 I experience regular mindfulness training in such a way that it helps me to recognize the space between stimulus and reaction or, even better, to enlarge it. This gives me the opportunity to make more conscious and often better decisions.
But why bring mindfulness into organizations at all?
Enterprises like Google or SAP have shown how it's done. Their mindfulness programs have been running very for many years – with proven success. My goal is to develop mindfulness programs tailored for and created with SMEs.
"Wouldn't fit with us", "is esoteric nonsense", are interesting thoughts, which I'd like to offer to put the same back on. Mindfulness training has been scientifically well researched. Even if brain research is still in its infancy. The change in brain regions with regular practice or training in connection with positive feedback from participants has been proven. There are a number of scientifically supported studies on this. For me personally, mindfulness is the basis for sustainable growth.